Centre for the Study of Early Agricultural Societies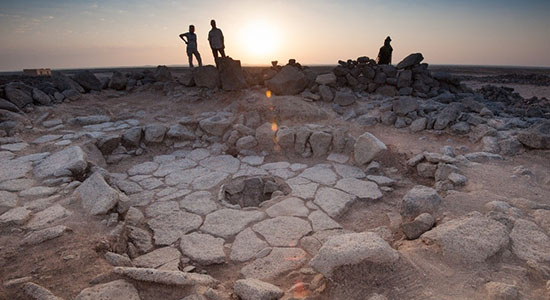 Hunting and gathering formed the basis of human subsistence up until the cultivation of plants in southwest Asia, c. 11,500 years ago, shortly followed by the cultivation of many other plant species and the domestication of animals in the Middle East and elsewhere. This marked the beginning of fundamental changes in social life, ritual and religion, settlement patterns and economy.
The Centre for the Study of Early Agricultural Societies was inaugurated in 2015 with the aim to examine the emergence of food producing economies in a global and cross-cultural perspective. The centre currently brings together different researchers at ToRS who investigate the transition from hunting and gathering to early Neolithic societies in southwest Asia, with a view of expanding the geographic scope in the future. The centre builds on a long tradition of research in the emergence of village societies, plant cultivation and animal domestication in the Fertile Crescent of southwest Asia at ToRS and its predecessor institute (the Carsten Niebuhr Institute).
The centre is multi-disciplinary and brings together a wide range of scholars with different interests ranging from artefact studies, archaeobotany and zooarchaeology, to architecture and human remains. The centre also curates important collections of artefacts from Epipalaeolithic and Neolithic sites in southwest Asia, as well as archival material from previous excavations.